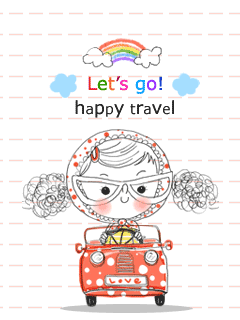 Recently (previous Friday) I and my friend went to another city for work's sake..I was reluctant coz I was lazy but work is work, it cant be delayed. Had to bring supplies. I kept myself positive by thinking of my usual hangout there -
CCD
. I have been frequenting there very often until recently till we shifted home. But I had hardly kept in mind the arduous journey that lay ahead.. Here's a small photo-blog about the travel ..
My ride
And here we go...the sun peaks up..I listen to music on
my X6 lookin at the scenery on the highway and I think to myself...its been a long time since I have been out.. reminiscing all the places I have been before.
I am just trying to get hold of my scarf thats flyin away
And this is what I ordered...
Now you see it...............................................now you dont!
And then it was too late to go out..it was blistering hot outside and time for lunch.
So we popped into our usual restaurant - 'Fishland'..good Mangalorean seafood. We ordered the food and while we waited for it arrive..I got busy with my cam.
This is what I ordered for lunch..
yummy prawns chilly...mmm!
But what good is food without drinks??
We finish our work: go to the wholesale market, try our best to search the shops we had come looking for. Buy our commodities and we are completely exhausted. Still managed to shop for mom (cant tolerate the sad face I'd get to see if I wouldnt bring anything home for her from the trip) and visited Word of Christ where I managed to drop and crack my friend's brand new helmet..felt so sorry.
Its evening already?
We drop by the petrol bunk and fuel the tank for the last trip home..
And here we go..!
Ah, the night wind and the glimmering lights of the stupid Telecom signs in the middle of the road..gonna miss this place but I miss home more now.
5 hours+ of a journey in a day with a sore bottom..so sore its hard to sit for a day and complete exhaustion that relented the next..and I wont be able to recuperate from the damage this journey has done to me, for quite a while..
A journey which became too much to bear but all the more memorable.. Had fun moments and otherwise as well..ending on a philosophical note - After all, what is life but a road-trip to there and back?